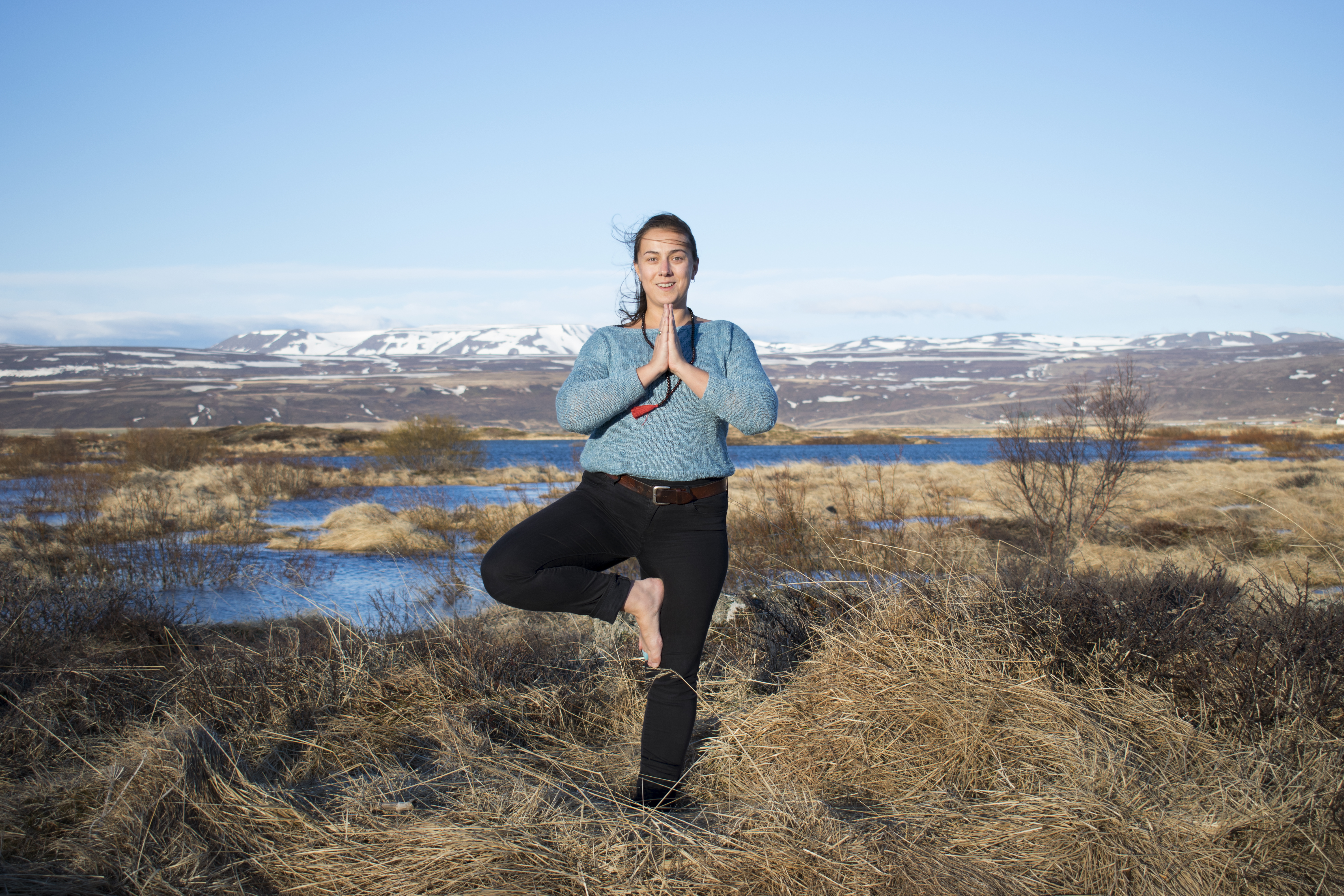 Hatha Yoga Basic 4 Weeks Course
If you have always wanted to try Yoga, but feel like you might want to gain a little more experience and a foundation before you join an open class, this is the course for you.
If you have done yoga before, but its either been a while, or you feel like you could benefit of going back to the basic to gain more deeper understanding and control of your own practice, this course is also suitable.
If you have any kind of health issues and don't trust yourself to attend an regular class, this course might work for you. 
In this 4 weeks Yoga Basic course I aim to give you the confidence to practice Yoga and ways to deepen your connection and understanding of your body, breath and mind. Each class will include short relaxation/ meditation and a lead yoga practice where I will guide you through yoga postures and help you adjust the practice to suit your own body. Basing my teachings in the holistic approach of yoga, this course will not focus on making you look a certain way in the pose, but aim to help you feel into your own body whilst in a yoga pose, to make it your own. It's not about the look, it's about how you feel while being in a yoga pose.
Yoga has many benefits and in joining this class you will be introduced to how a yoga practice can help with building your strength and increasing your flexibility/mobility. You will also be taught mindfulness, simple meditation and breathing techniques that are likely to result in better sleep and overall increased well being.
If you have any questions or concerns, please don't hesitate to contact me on nele.beitelstein@gmail.com

Date: Tuesdays 19:30- 20:30
25.04., 02.05., 09.05. and 16.05.2023
Teacher: Nele Marie Beitelstein
Place: Garðarsbraut 5, 2nd floor (down the hallway and to the right), Húsavik
Teaching language: English
Price per person: 10.000 ISK